COVID-19: Reinventing
Digital Transformation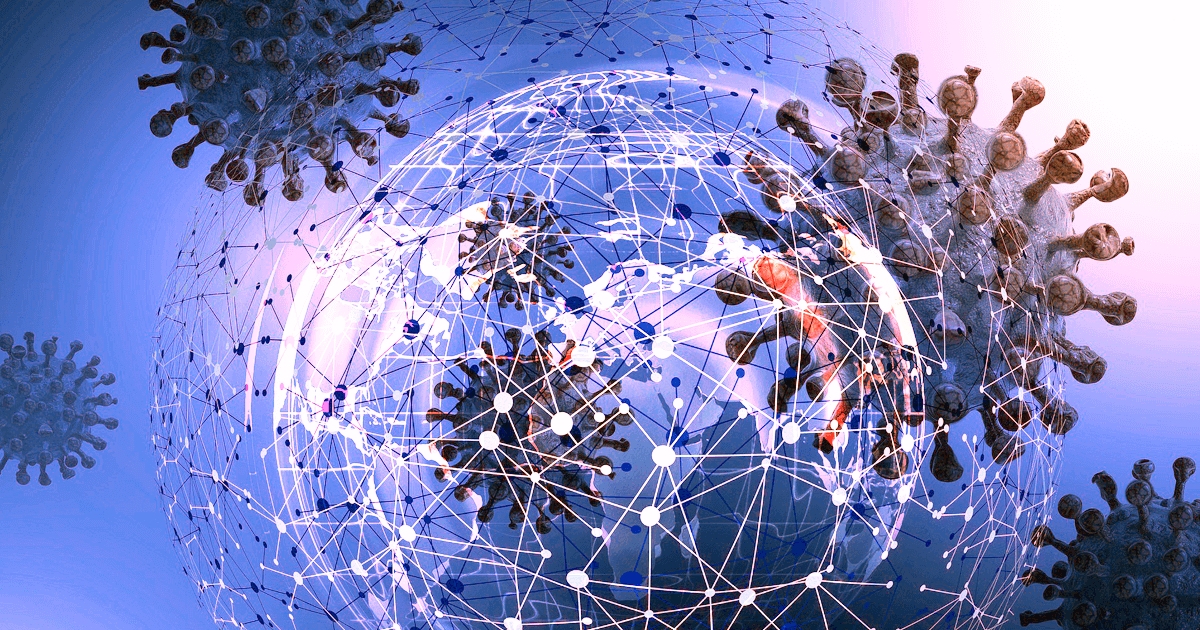 We are experiencing many changes from the last few months. This pandemic has not only changed our way of living but also changed the complete sociology of work.
What is digital transformation?
As the companies providing the services are guaranteed regular (usually monthly) recurring revenue from subscriptions, they can finance ongoing development with reduced risk. One of the examples of digital transformation is cloud computing. It reduces reliance on user-owned hardware and increases reliance on subscription-based cloud services.
Digital transformation is already underway but is not proceeding at the same pace everywhere.
COVID-19 and Digital Transformation?
The use of digital technologies is not a new thing, especially in the time of crisis. Businesses and society are adapting this new change on a large scale now. Before pandemic, most of the processes were digital but now businesses are going fully digital if they want to survive their companies.
Fast-track Digital Transformation in companies
Work from home – a new way to work
With this pandemic, most of the employees are working from home globally. The new norms like social distancing and other necessary precautions are not possible to follow for many of the companies out there and so many of them are going digital. 
Meetings, conferences are now all going virtual due to this outbreak. However, COVID-19 has helped businesses to fast-track the digital transformation.
Telehealth
Telehealth services are experiencing high demand due to the coronavirus. Most of the patients are now opting for Telehealth and healthcare providers are using it to provide care to their patients like a daily routine checkup, medication, consultation, etc.
Remote Learning
Schools, educational institutes have closed around the world to slow down the spread of coronavirus. The rise of online learning has changed education for not forever but a few coming years.
Moving towards Digital Transformation
Digital transformation is still a major challenge and opportunity. When planning for digital transformation, organizations must factor the cultural changes they'll confront as workers and organizational leaders adjust to adopting and relying on unfamiliar technologies. Digital transformation has created unique marketplace challenges and opportunities, as organizations must contend with nimble competitors who take advantage of the low barrier to entry that technology provides.