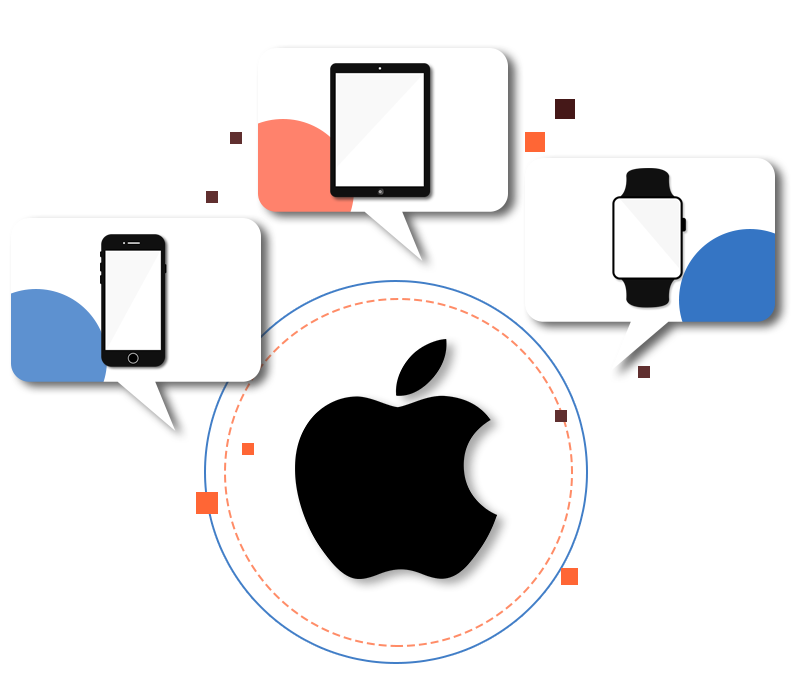 Our understanding of creating better apps starts by training ourselves to think about the things that will make products extremely valuable for us as well as our clients.
Our iOS developers with extensive experience and deep industry expertise will be happy to help you build an application that works well across all Apple devices.
Our Expertise in iOS App design and development:

Mobile App Development
Process We Follow
Looking for experienced mobile development team?
We already know Apple is the most widely used app platform around the world, and so app usage and smartphone penetration is growing rapidly. To have an app that function on iPhone properly and effectively, businesses will need to hire quality app developers. As a leading mobile app development company, our team of iOS developers have years of experience developing various iPhone apps.
App store link: Check here
Our iPhone app development services include:
Custom iOS App Development
mCommerce iPhone App Development
Enterprise iOS Integration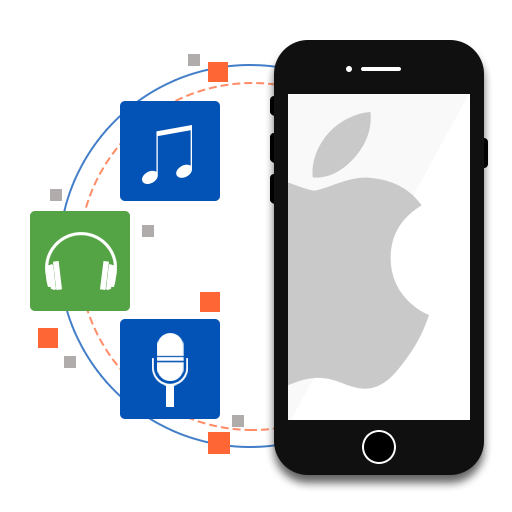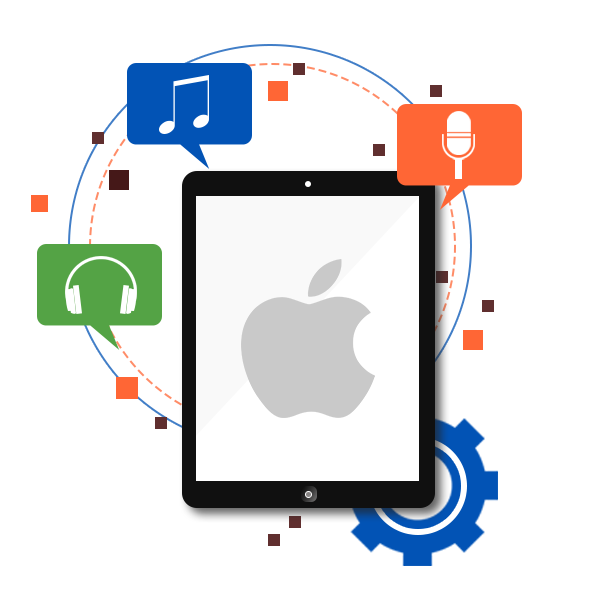 After mobile phones, tablets are still the most widely used device. With so many tablet options available in the market but, iPad holds the top position and so does the iPad app development. Our team of iOS designers and developers excel at designing & developing iPad applications.
If you have an awesome iPad app idea and are looking for experts to build it for you, we are here to work with you by taking your project to another level.
Our iPad app development services include:
Custom iOS App Development
iOS mCommerce App Development
Wearable apps are the FUTURE! Wearable technology has a variety of applications that are continuously growing which leads to the popularization of the smartwatch. iWatch is one of the products that are not just come under most liked wearable watches but many of the tech-lovers are using them in their daily life to help track fitness level, activity tracker and many more.
We as one of the leading iPhone and iPad developer company with iOS development capabilities, is always ready to collaborate with you to create wearable or portable applications.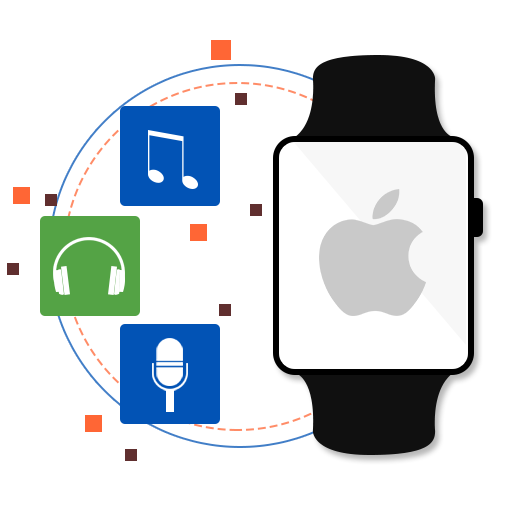 Retail and Consumer Goods