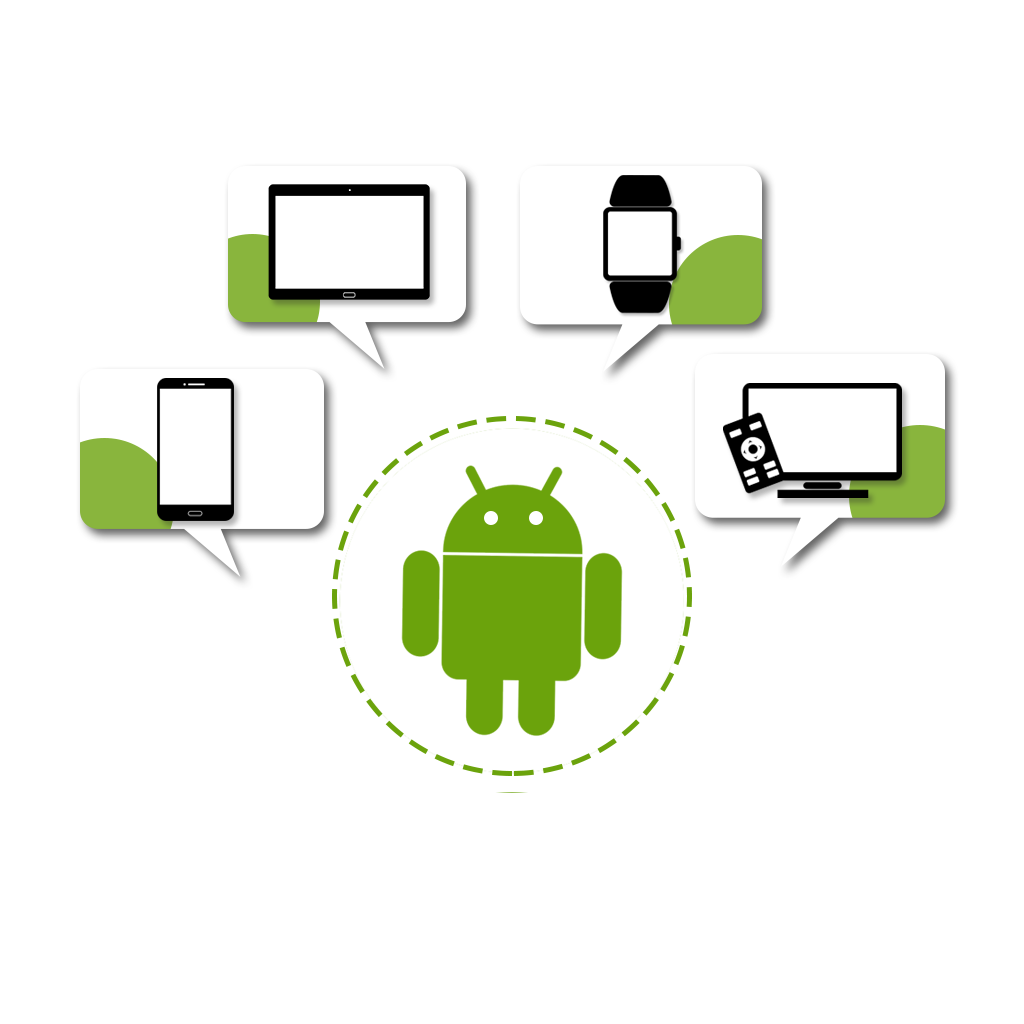 Mobile application development is witnessing a transformation, every business today is running on
mobile devices for gaining a high user base. Android mobile application has influenced almost all the businesses, Android OS has over 86% of the share and the growth over a few years was phenomenal.
We as a full-stack development company has developed apps for almost all Android OS versions, for us, it is not always about competition but is definitely about providing a seamless user experience to our clients and customers.
Our bunch of Android developers here have strong command on HTML5, CSS3, Angular and JavaScript to develop highly polished android apps for smartphones, tablet, Android devices, wearables and Android TV.
Our Expertise in Android app design and development:

Mobile App Development
Process We Follow
Looking for experienced mobile development team?
Many of the phone users out there prefers Android mobile phones as there are many choices to choose from and are available at reasonable prices. So far we have a created world class Android apps for us and for our clients. Our experience in developing Android apps includes various industries such as: Retail and Consumer, Healthcare, Travel, Entertainment, Education etc.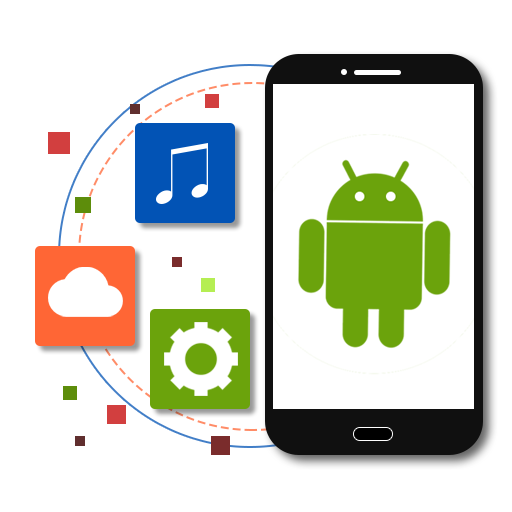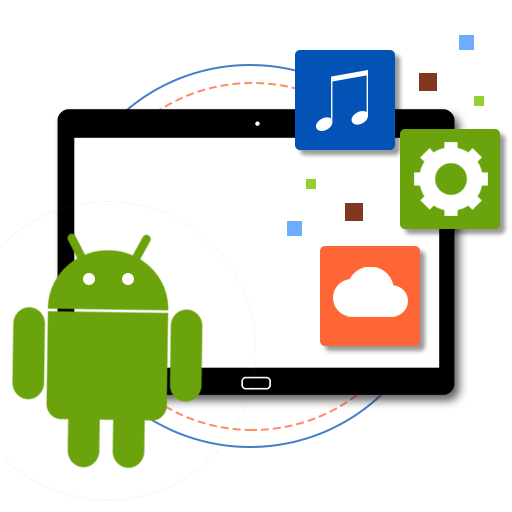 Android tablet application is easier with Application Nexus Webservices. We have more than 200+ tablet apps designed and developed by our team of experts. Tablet app development needs a set of different approach, as it is completely different on the design level as compare to the mobile apps and it requires unique technical skill sets.
We offer end-to-end Tablet app development services that start with data collection, analysis,
wireframes, design, development and ends with a final launch.
Our experience in developing mobile as well as tablet applications is huge. So if you ask us to develop wearable apps, we won't hesitate to utilize this medium. Though developing Android watch app is simple yet complex task but we have a team of seasoned app developers and designers who are always ready to take challenges and to create next-gen product.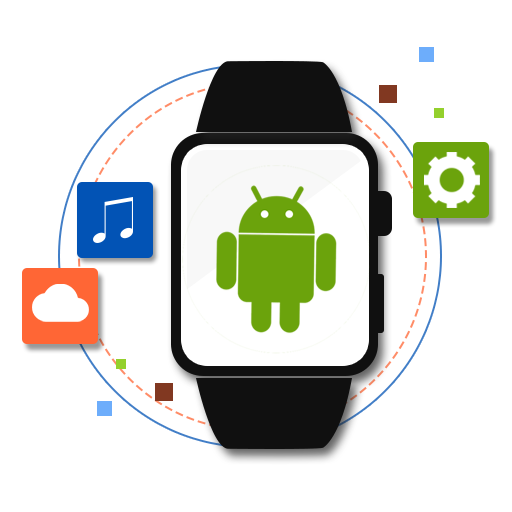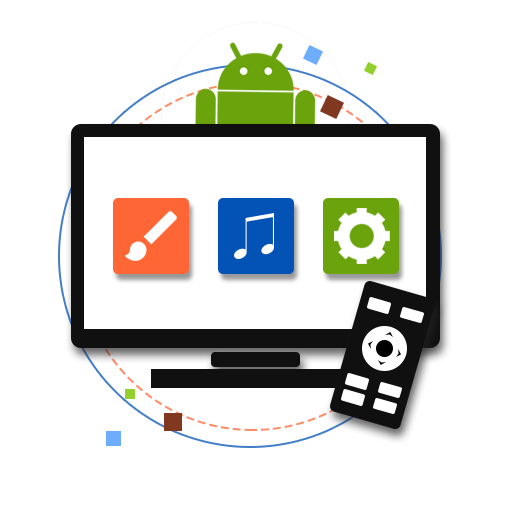 It's been a couple of years since rise of Smart TVs, we have started adopting services like Netflix, HBO Now, Hulu etc and so we always look for applications that is optimized for Smart TV. Also, all of them now accept Ethernet cable or wireless connections. Android TV is a version of the Android operating system designed for digital media players, set-top boxes, soundbars, and TVs.
We develop progressive and innovative smart TV apps and multi-screen solutions, that take care of the user experience for smart devices that are huge. We are capable and have extensive experience developing Smart TV applications that will help you to target your users and promote your products and services.
Smart TV Application Design
Application Porting To Smart TV
Smart TV Application Development
Smart TV Application Maintenance And Support
Our Android App Development Services Include
Custom Android App Development
mCommerce app development
Web based Android applications






Retail and Consumer Goods