How we are fully functional
during Pandemic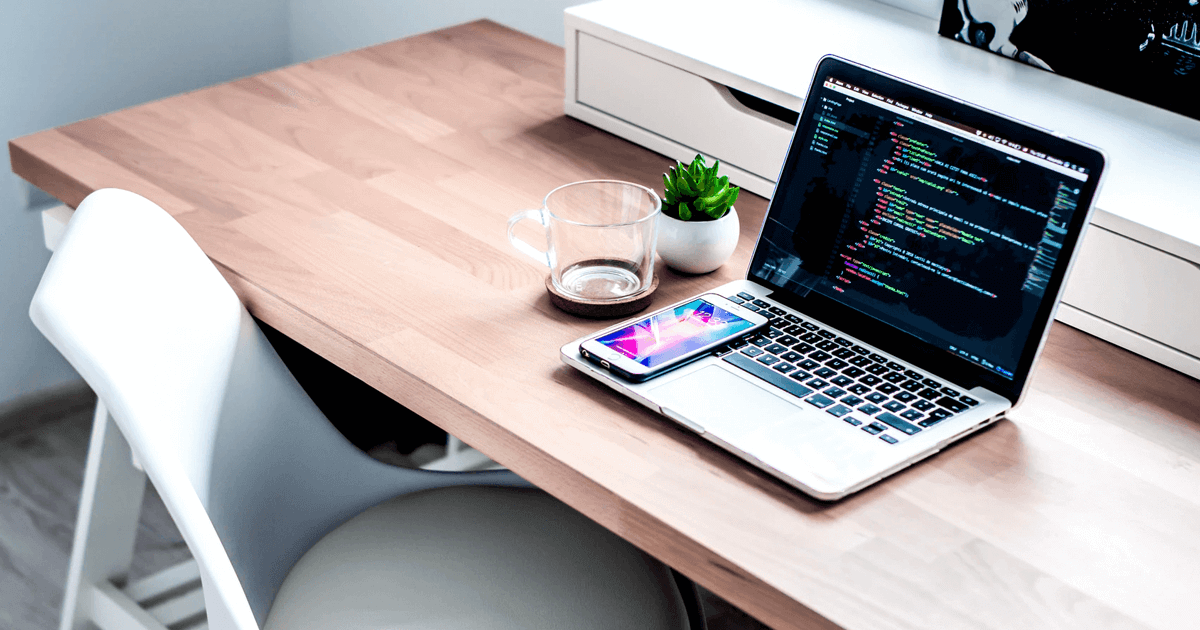 Humankind has worst-hit by a Pandemic of this century. It has not only affected the health but also posed a threat to the Global Economy. The complete lock-down has been imposed to tackle the situation and for all of us, it was difficult to predict whose job will be safe and who's not.
Because of the shutdowns, the employees have told to work from homes and it is likely not possible to go back to work anytime soon. Several tech companies are working in a different unusual fashion to survive this pandemic.
So what helped us
function fully?
A Good Computer
Good Internet Connection
Chat Applications
A Dedicated Workspace
Discipline
and A Phone (maybe)
Yes, fairly!
We have been preparing for this in advance
While the COVID-19 outbreak has caused uncertainty, we have started taking the essential steps in the beginning to ensure employee safety and health. Here are some of our powers that helped us function normal during this outbreak:
Setting Goals
Whether we are working from home or not, every business requires setting up goals to be able to become successful. No one has expected any global pandemic that will force the world to slow down. And so setting goals has always helped our people finish tasks in the time frame and help them remain motivated.
Regular Remote Team Meetings
Distributed teams are the new way of working in this COVID-19 situation. Almost all businesses have discovered functioning remotely and to make it work properly as well as productively, regular team meetings are necessary. And in this changed scenario, we are handling our teams regularly by having one and one meetings with each of our employees.
Team meetings have become part of our new schedule to track the progress, solve the issue our people are facing, and setting up new goals.
Effective Communication
We believe in over-communication rather than under-communication in order to do things effectively. It is always necessary to communicate with your people about individual goals and tasks to ensure everything is on track and all are focused.
To keep things running with employees and clients in this difficult situation is hard and so talk to you people.
We Maintain Professional Ethics
A sudden shift in working conditions has completely changed how we used to work considering professional ethics and to have the same feel during this WFH time, we are handling work matters, taking responsibility for each and every employee's action by communicating often over video calls and chats.
Go the Extra Mile
This outbreak has changed everything for everyone overnight and our main concern was keeping our people as safe as possible. And through every means available we are running our business, going extra miles to save our people, their mental health by boosting their morale, and reaching out for the help of they need.
We don't know how the future will be because of the uncertainties we are facing daily. But we will protect our people and at the same time run our business like before.